to ripon...
... for a meet with folks we seldom see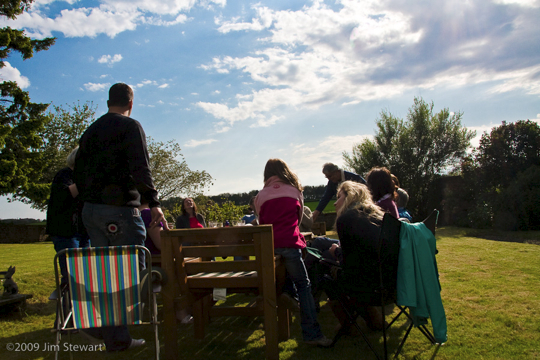 In fact, it usually takes a funeral to get this lot together. But now Jim's the oldest survivor this side of the Atlantic. Duh!!
Chez Jill and Vic at Low Lindrick - a spot unknown to local taxi men - we passed a pleasant afternoon renewing old acquaintance and forging new.
The sunshine battled against and intermittently overcame the cold Yorkshire wind. But a wow! of an event it was, and all thanks - we should prolly say
kudos
in the blogging context - to Jill and Vic for their welcome, hospitality and massive array of nosh! Safe to say we were all well fed up and agreeably drunk...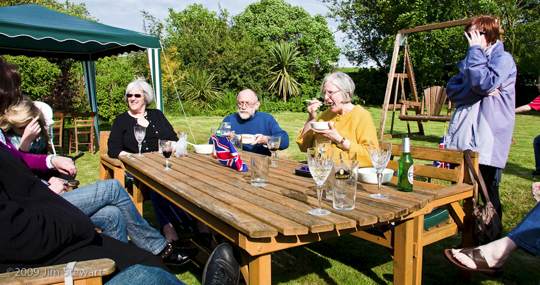 Click here to view a first gallery of pics - more to come, probably tomorrow