... where, at Cocked Hat, Dave and Wendy
made us welcome on the Sunday afternoon, as
the reunion reunited
...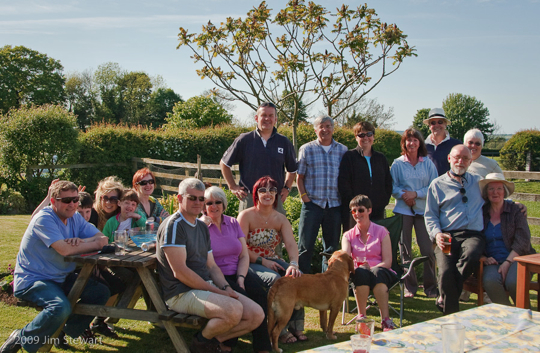 Oh and
Ralph....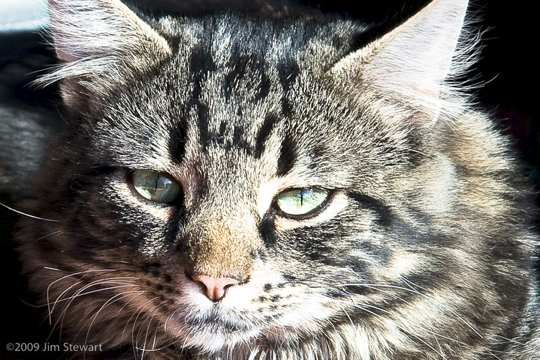 The climax of the day was
either
the superb repast of Yorkshire pork with roast spuds, cheesy leeks and all sorts of other goodies - even the veggie option looked enticing, though we didn't get our hands on any -
or else
it was the walk in the woods, with adults, children, a horse, three (four?) dogs and a mog.
Jim took lots of pics along the way, and they make up most of what's on display
here - check it out.
And if anyone's got any pics of stuff they think we've overlooked, then please do email them to Jim and he'll add them to the appropriate collection
... for a meet with folks we seldom see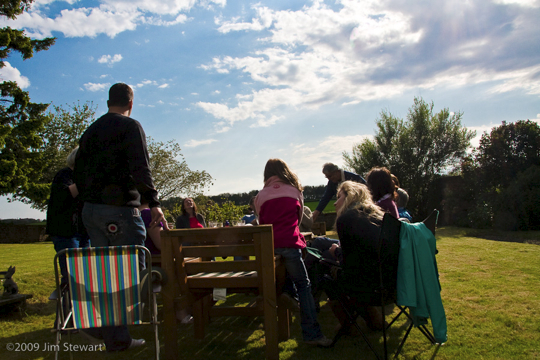 In fact, it usually takes a funeral to get this lot together. But now Jim's the oldest survivor this side of the Atlantic. Duh!!
Chez Jill and Vic at Low Lindrick - a spot unknown to local taxi men - we passed a pleasant afternoon renewing old acquaintance and forging new.
The sunshine battled against and intermittently overcame the cold Yorkshire wind. But a wow! of an event it was, and all thanks - we should prolly say
kudos
in the blogging context - to Jill and Vic for their welcome, hospitality and massive array of nosh! Safe to say we were all well fed up and agreeably drunk...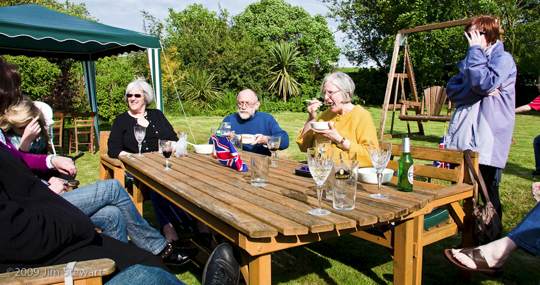 Click here to view a first gallery of pics - more to come, probably tomorrow