it's been a while...
... but today witter-n-grunt.com has its first pictures from our South African trip last November online. You can access the first couple of galleries, entitle "Getting There" and "Johannesburg & We're Off" via the new
South Africa Galleries
page here.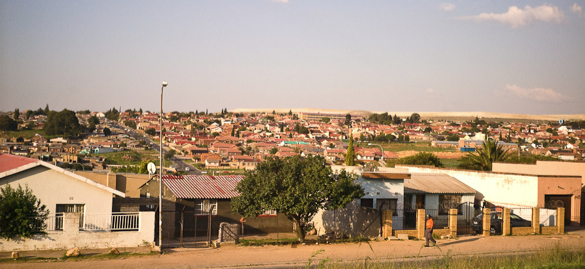 More will follow in the days and weeks ahead.
Honest