long evenings, now. This shot taken tonight from our driveway
about 8.45pm, with a fine sunset glow in the wispy cirrus, and fires still alight where the annual heather-burn is underway.
You can see flames near the top of Meall an't Slamain, and more smoke rising out of the glen to the left.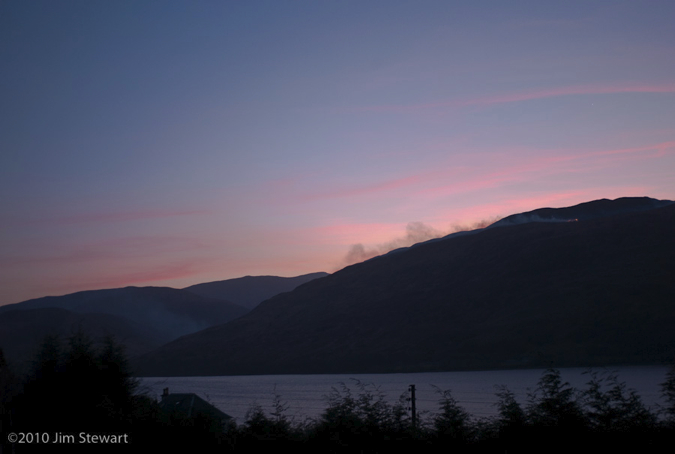 Not a bad view, we have here!!
it's been a while...
... but today witter-n-grunt.com has its first pictures from our South African trip last November online. You can access the first couple of galleries, entitle "Getting There" and "Johannesburg & We're Off" via the new
South Africa Galleries
page here.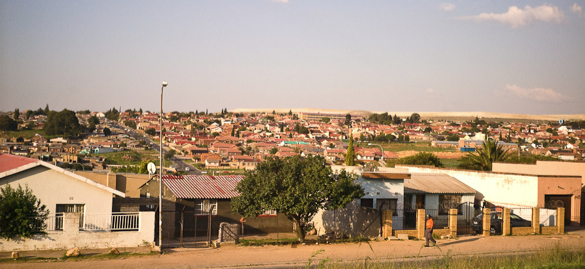 More will follow in the days and weeks ahead.
Honest